Battery Safety
Testing Center
Battery Evaluation Specialists
Since its establishment in September 2015 as a testing institute specializing in secondary batteries, the Energy Device Environmental Test Center has performed hundreds of tests every year, and the results have contributed to the development of Japan's secondary battery industry.
Armed with precise knowledge and skills, Center staff is dedicated to meeting the needs of customers through a wide range of services, including for single-cell batteries and packed systems, and for charging/discharging in safety limit testing.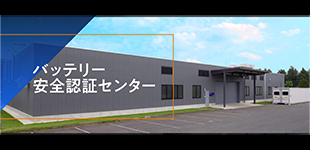 Get to know the Battery Safety Testing Center (4min1sec)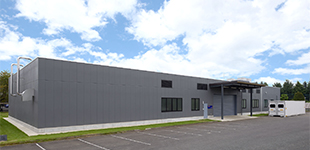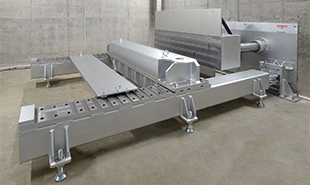 Service
Conformance (certification) testing
The Center's results are backed by standard-certified quality control and evaluation technologies.
UN ECE-R100.Series2 Part.Ⅱ
UN recommended transport test UN38.3 for lithium-ion batteries
JISC8715-2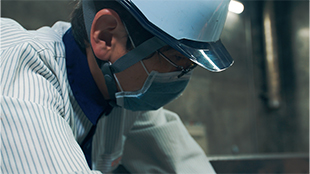 Safety testing and charge/discharge testing
The Center's staff handles all aspects of testing—from meetings to performing the tests—relying on vast testing experience and specialized equipment to provide concrete solutions.
Consulting
Take advantage of our unique services and experiences at every stage, from deciding on a testing method to applying for accreditation.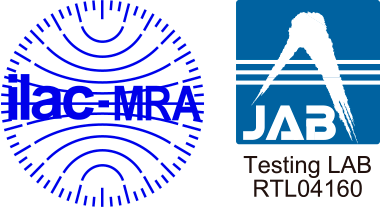 Equipment lineup
Charge/Discharge testing
The Center can evaluate various products, including cells, modules, and packs.
Battery degradation testing and characterization results can be provided in a wide variety of formats.
We also provide traceability with official certification documents and tests.
Safety Test