Laboratory Testing Services
Advanced testing facilities with a wide variety of testing technologies
Since 1988, ESPEC's Laboratory Testing Services have provided various testing technologies and reliable quality to ensure the best testing solutions for automotive parts, semiconductors, aircraft equipment, secondary batteries, and numerous parts in various other industries.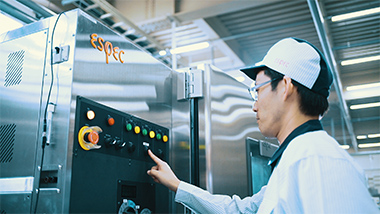 Test design encompassing peripheral systems
We can plan and implement testing tailored to client needs, such as individual test breakdown, standards compliance tests and comprehensive reliability evaluation tests including peripheral measurement system design, measurement and evaluation.

Officially recognized reliability and impartiality
ESPEC test facilities have advanced technical capabilities and management and operating capacities, which are certified under a range of systems regulated by official institutions. All ESPEC test facilities are ISO/IEC17025 certified by the Japan Accreditation Board (JAB).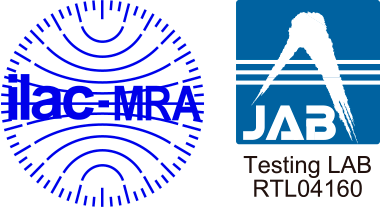 Search by Laboratory Testing Services