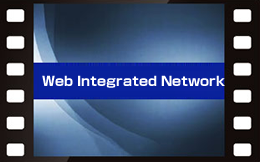 Learn More (3minutes 15 seconds)
Leaflet Download (

1.0MB)
Automation from Test Plan to Report Creation

This package option adds features such as saving test data and monitoring test progress to "OnlineCore," our web integrated network system.
This new testing style brings much more convenience and user-friendliness to Espec chambers.
1. Large Test Data Storage
Test data files are transferred from Espec chambers and saved to OnlineCore.

About 10-year operation data of 100 chambers can be saved.

(It may differ by logging interval.)
2. Automated Test Data Transfer
In case of losing data stored in OnlineCore, test data is automatically transfered to specified FTP server as backup.

* FTP server is not supplied.

Data management (collection and save) is in accordance with ISO/IEC 17025.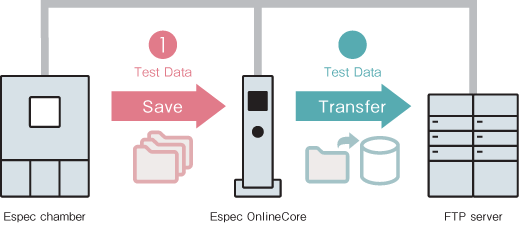 3. One Click Test Report
From test schedule and operation record, test report is created by clicking a button.
Graph, free comments, simple analysis, and export to CSV file are available.
4. Test Plan and Progress Checking
In conjunction with chamber Gantt chart is automatically updated.
According to test progress, estimated test closing time is automatically calculated. In case the estimated test closing time exceeds reserved period, it alerts by e-mail.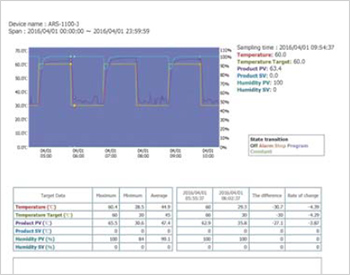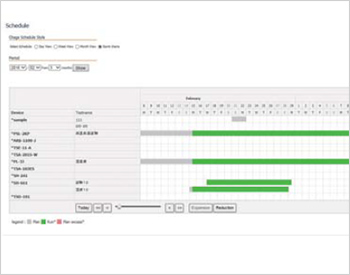 5. Chamber Utilization Checking
Analyzing utilization helps to plan for additional chambers.
Idle chambers can be recognized.
It calculates utilization and total operation time in the arbitrary period.
6. Monitor Display by Group
Display the connected chambers in arbitrary group such as arranged group by floor or room.
Up to 10 groups to register.
Recommended products for customers viewing this product